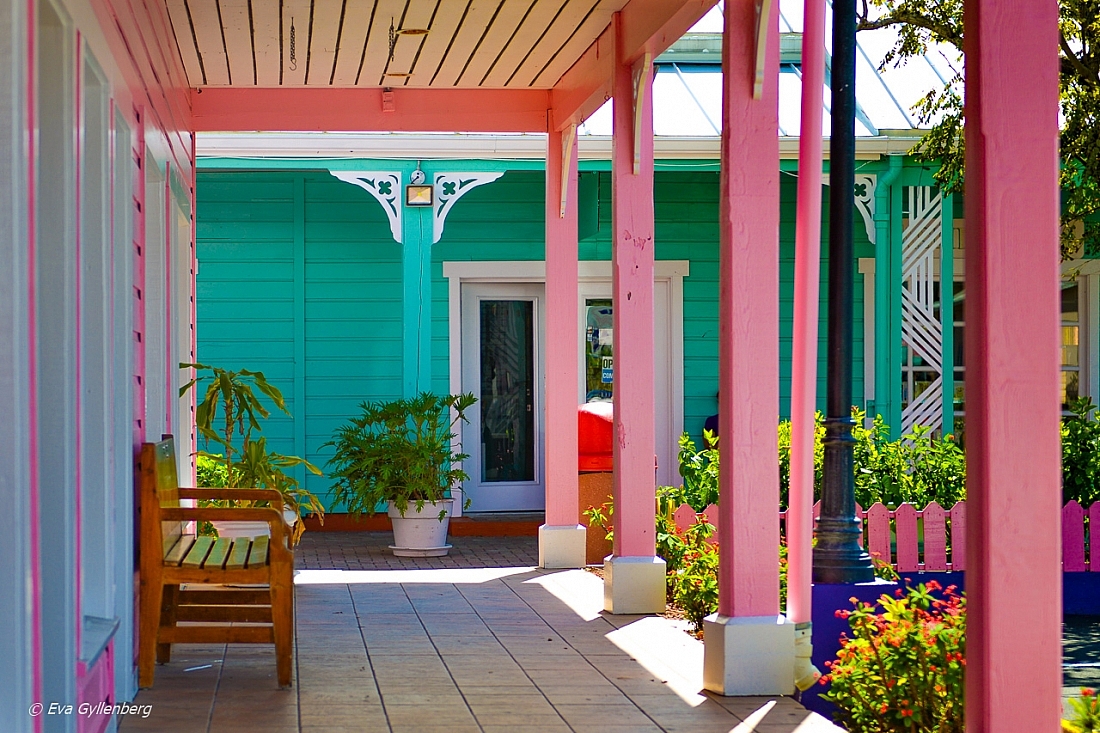 It is hard to pick where to go, when there are more than 700 islands in the Bahamas. We decided to go to Grand Bahama. Not too big. Not too small. And you know what? We found some of the best beaches in the Caribbean.

We went to Bahamas on our way from New York to Arizona in June 2013. Low season, few tourists and lots of sun and beach.
Photo gallery from June 2013 from Grand Bahama, Bahamas.